Legally sign and notarize
documents 100% online.
Notarize is transforming how industries service their customers.
Click to connect with a notary online right now.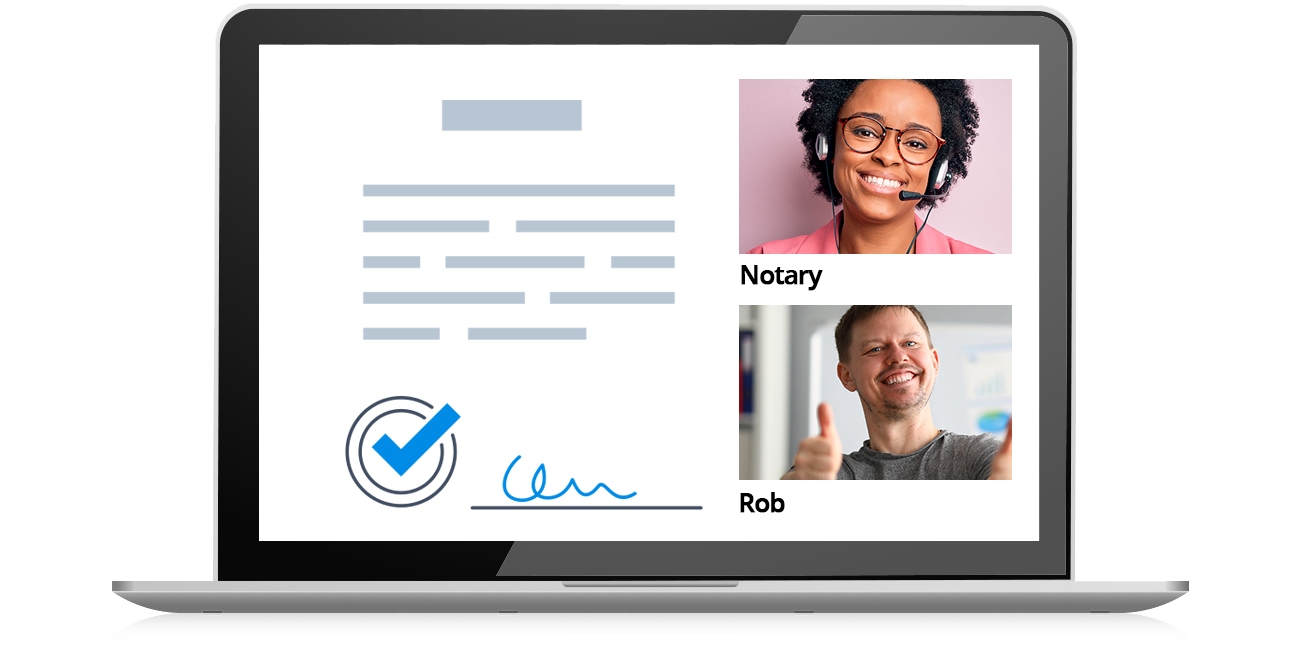 We are not lawyers or attorneys, and do not give any legal advice.
Please check with your own attorneys, advisors, or document recipients if you have any unanswered questions about your documents. © 2023 Online Notary Center. All rights reserved.